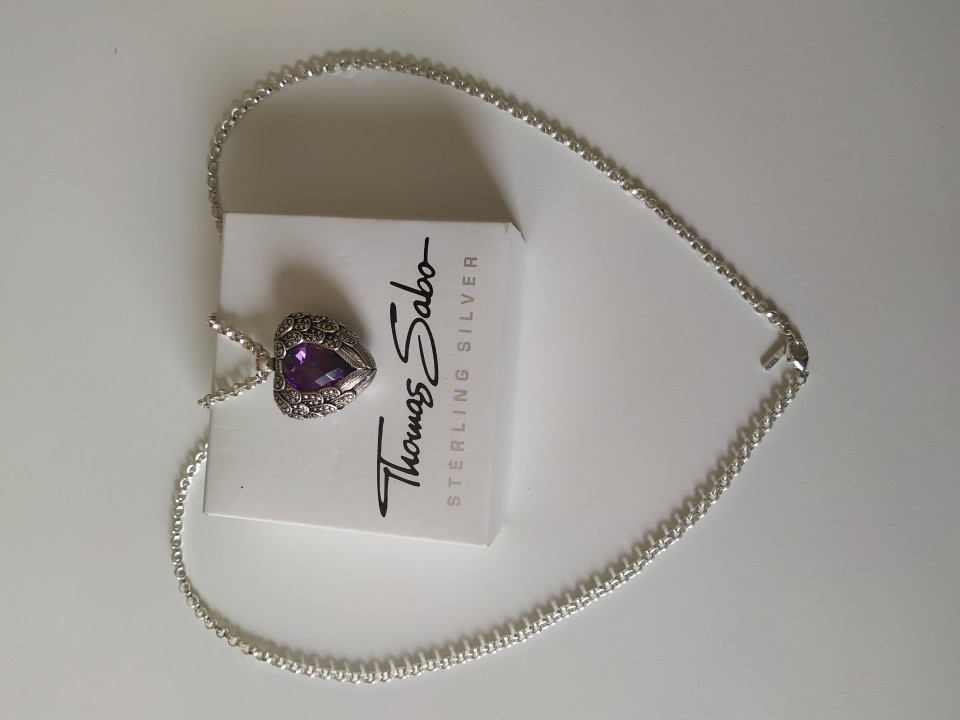 14 October is a date we will never forget ... 1995, the date my husband, Jim, and I met in London whilst on my OE and 2012, the date we lost Jim's dad to cancer, in Yorkshire. In between there was 2010, the date Jim was diagnosed with cancer in New Plymouth. How could one date hold so many memories, both happy and devastating.

Jim had major surgery booked for December and together with our then 3-year old son, Luke, our world was a tornado of emotions, fears, panic and all the usual horrors that you would expect. Having only my father and brother here as immediate family support - we lost my darling mum to cancer 11 weeks before Luke was born - with Jim's family all being in England, it was a time to find inner strength and to find out who true friends were.

In between all of this Jim found the time and emotional strength to do some special things for his family and one of those was to visit Dalgleish Diamond Jewellers to purchase a very special early Christmas gift for me ... just in case. When I opened the Thomas Sabo box I was stunned and could barely speak. There was the most stunning pendant I had ever seen ... a large spectacular purple stone encased in sterling silver angel wings which were encrusted with shiny smaller stones, coupled with a long Thomas Sabo silver chain. As well as a dazzling piece of jewellery, the subliminal message of the angel wings made it even more special and personal. I simply cried and cried, for reasons that are obvious. Whatever happened in surgery, I would always have this incredible gift as a memory of my amazing husband. I am happy to say we are now heading for nine years later and although sporting many 'chinks in his armour' health-wise, Jim is still here against the prognosis given. Maybe it was those angel wings after all. Thank you Dalgleish Diamond Jewellers!
Book Your Bespoke Experience
A perfect piece.
A perfect reflection.
Your jewellery should be an expression of who you are and as special as the occasion or memory it is created to honour. Allow our master craftspeople to guide you through our bespoke experience. We take the time to understand your vision, budget and personal aesthetic so that we can create an exquisite piece of fine jewellery to treasure always.