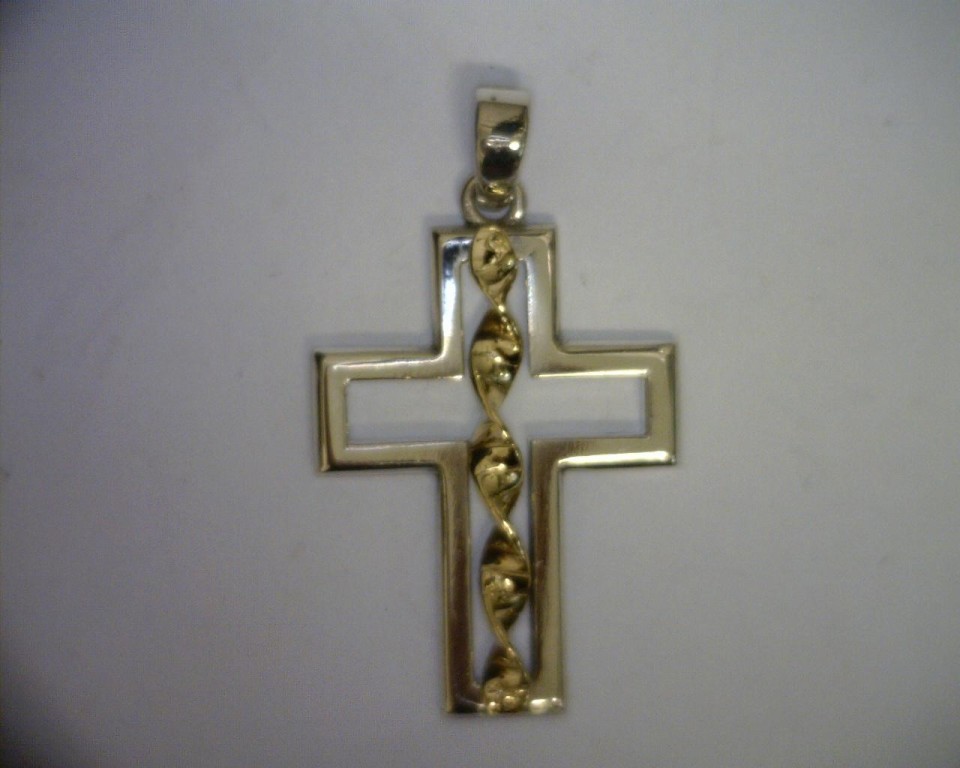 My story is one of adoption and DNA. In 2008 I embarked on a journey to find my biological family, that I never knew existed. I firstly found my biological mother. She was sixteen when I was born. Her family was split as her mother passed away when she was eleven. I was adopted out at three months of age. I went on to find family. I wasn't getting any help from birth mother, so my only option was DNA testing, as I wanted to find my birth father which I did do earlier this year.
As I'd done DNA, I had a match with a first cousin on my fathers side. We have spent sometime together over the last year and I can see why we had such a strong match with DNA. I traced my Croatian heritage back to the fourteen hundreds. I visited the village in a place called Podgora last year and was very lucky to meet a cousin that I never knew existed. She was also able to show me where great, grandfather was born in a village which happened to be next to her family home. I also then realised if I'd been kept I would have been baptised as this is what happens in Croatia. There's a lot more to this journey as it's still ongoing.
As I'd done a lot of research and lots of birth family has been found., I thought I'd get a piece of jewellery made. One day I went into dalgleish diamond jewellery and had a conversation with one of their accommodating jewellers. A few weeks later I was presented with a cross and inserted with a gold DNA helix to mark my ancestry and birth family found from DNA. Can't thank you guys enough.
Book Your Bespoke Experience
A perfect piece.
A perfect reflection.
Your jewellery should be an expression of who you are and as special as the occasion or memory it is created to honour. Allow our master craftspeople to guide you through our bespoke experience. We take the time to understand your vision, budget and personal aesthetic so that we can create an exquisite piece of fine jewellery to treasure always.