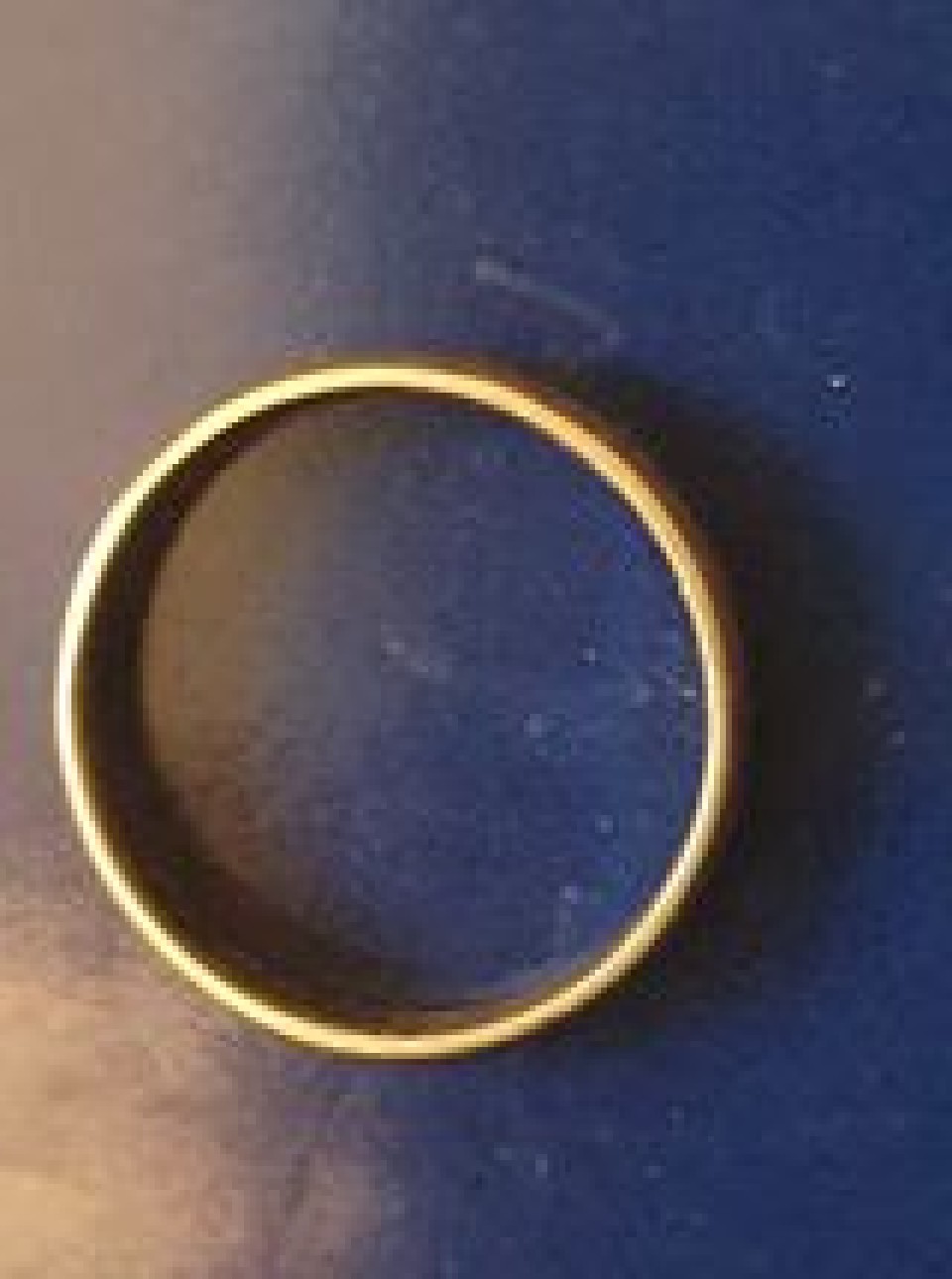 Where do I start .. on my wedding day June 1983 or not? I think not .
My maternal grandparents grew up in Glasgow Scotland. And whereas my grandmother stayed in Glasgow till she married in 1919 in her early 30's my grandfathers family left Scotland bound for Africa settling in Port Elizabeth South Africa. Grandad eventually left there and eventually ended up in Wellington New Zealand. At the outbreak of WW1 he enlisted and left for the battlefields of Europe leaving his belongings in a trunk at the church where he worshipped with the words I'll be back. After the horrors of war he briefly returned to Glasgow where he was reunited with my grandmother. They married February 1919 and travelled out to NZ to Wellington on one of the troopships. They only returned to Scotland once that being 1953 the year of the Queens coronation. Although I believe my great grandparents came out for a visit in 1930's. In Wellington they raised a family of 4 daughters of which my Mother is the youngest . They had a wonderful life in Wellington my grandfather dying in 1968 . My grandmother living on until August 1982 dying at age 95. The Wedding ring was handed to my Mother as their were only 4 granddaughters of which the eldest was already married by then ., with the proviso she give it to whichever of us married first. I was married in june 1983. My grandmother had lost so much weight in later years that sticking plaster was on the inside of the ring to hold it in place. Both her and my grandfathers rings had their initials and the date inscribed on the inside of the rings still visible today .whether they were specially made for them or not I'm not sure. And noone can answer for me. And yes I treasure this part of my grandmother over 100 years after her wedding.
Book Your Bespoke Experience
A perfect piece.
A perfect reflection.
Your jewellery should be an expression of who you are and as special as the occasion or memory it is created to honour. Allow our master craftspeople to guide you through our bespoke experience. We take the time to understand your vision, budget and personal aesthetic so that we can create an exquisite piece of fine jewellery to treasure always.