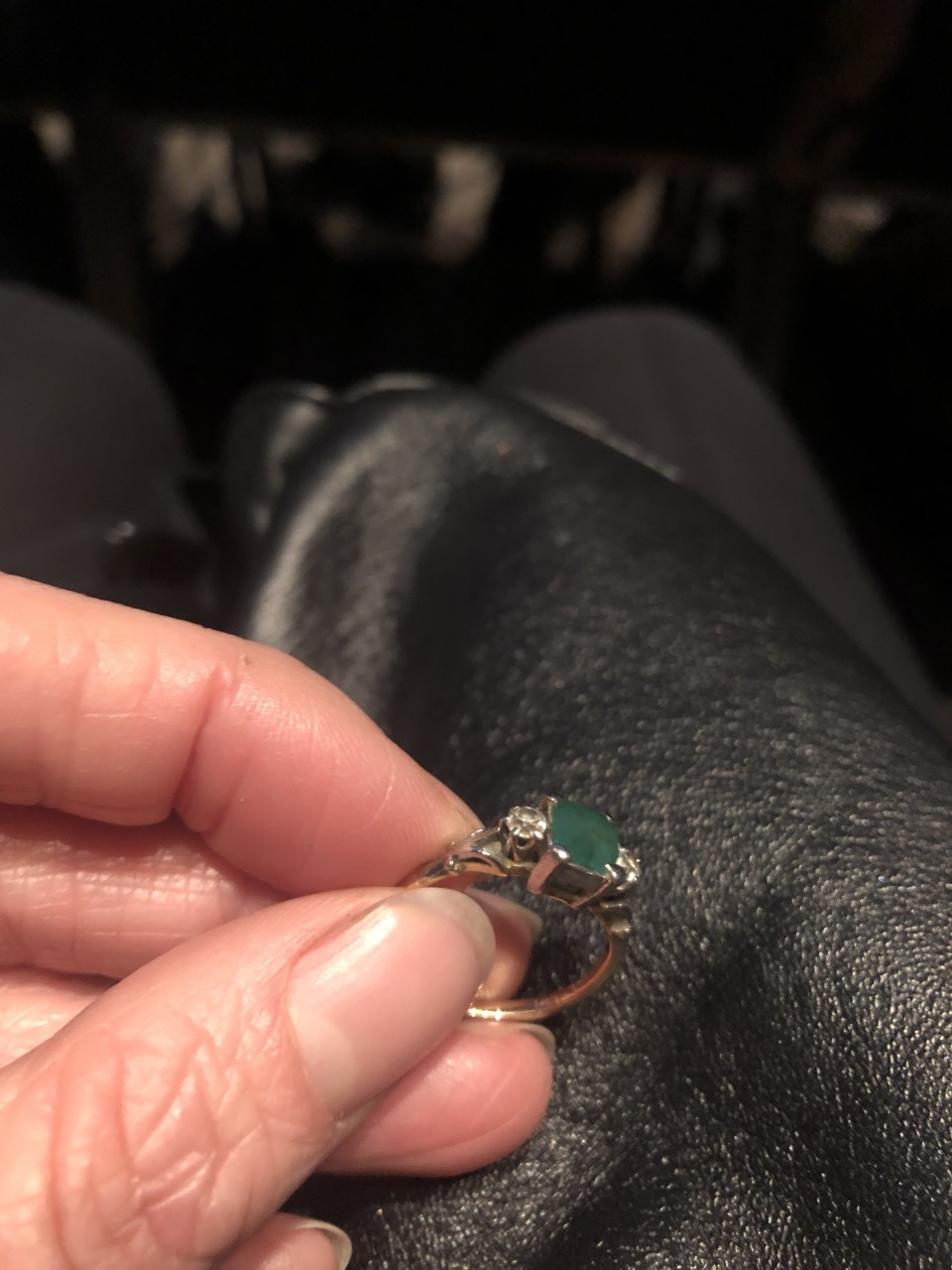 My grandpa gave this to my Nan after the birth of her fourth and last baby.
I think maybe he did it to say - that's it, no more!
When Nan passes away, the ring came to Mum and she gave it to me a couple of years ago.
I love it so much and get lots of compliments on it. I think of Nan every time I look at it and remember the fun, awesome lady that she was.