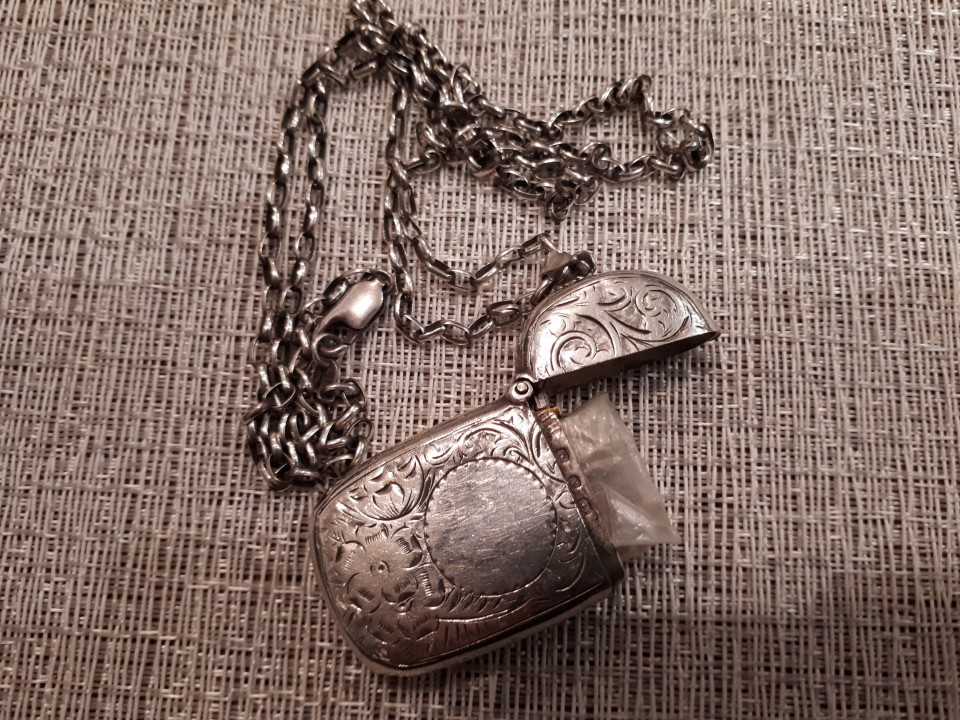 This is a story of a silver striker locket that I found amongst old stuff in my mum's junk drawer.... I asked her if I could have it and I had it made into a necklace on a lovely silver chain.... I wore it for years and knew there was some reason I was supposed to have it.... In 1999 our precious 23 year old son died on his OE... in Malaysia... when he was returned to us I cut a lock of his hair off, wrapped it in plastic and placed it in my locket... he had brown hair but had had the tips all frosted blonde... 12 months later my husband and I visited a very reputable medium and when I walked in wearing my locket, she looked at it and said that my son was pointing at it and laughing saying I had his hair in it, but it is a different colour ah Mum.... we were gobsmacked.... My locket now has a lock of my Mum's hair, my Grandmother's and a wee bit of my cat's fur in it.... a very special piece of jewellery to me....
Book Your Bespoke Experience
A perfect piece.
A perfect reflection.
Your jewellery should be an expression of who you are and as special as the occasion or memory it is created to honour. Allow our master craftspeople to guide you through our bespoke experience. We take the time to understand your vision, budget and personal aesthetic so that we can create an exquisite piece of fine jewellery to treasure always.