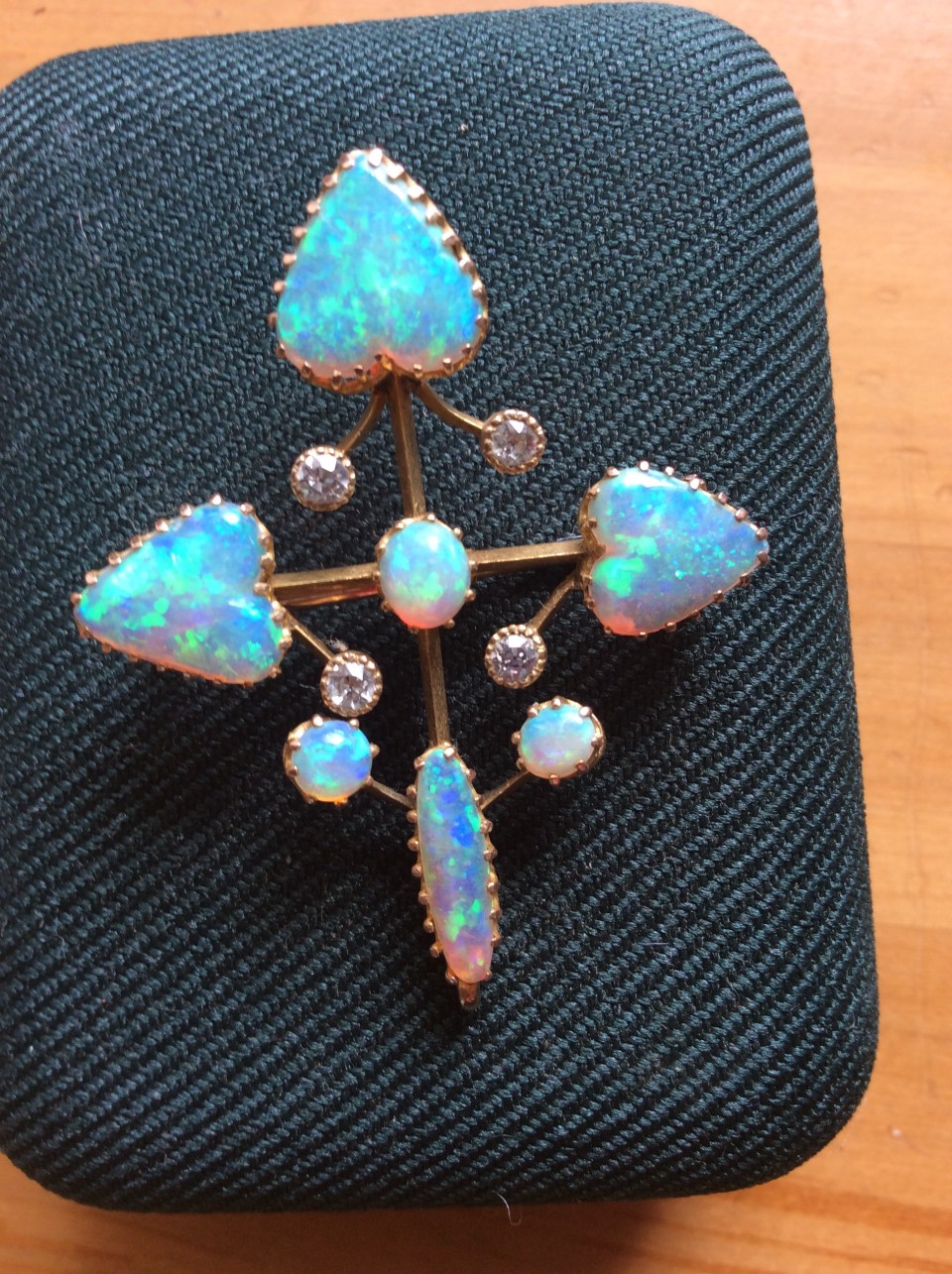 Many years ago (1920's) my grandparents helped a young man to set up a jewellery shop. (He had the talent and they had some money to spare). Instead of being paid in cash they were repaid with jewellery. One of the items was an Opal and Diamond brooch. My grandmother who believed that jewellery was made to be worn pinned the brooch to her dress every day. One day while out walking on the farm she lost the brooch. She searched but didn't find it.
One afternoon many years later the cows came in for milking and there was the brooch stuck to a cows hoof. It was undamaged and after a good clean my grandmother pinned it back onto her dress and wore it every day until she died. The brooch is still very special. While it is not worn every day it still comes out on special occasions.
Book Your Bespoke Experience
A perfect piece.
A perfect reflection.
Your jewellery should be an expression of who you are and as special as the occasion or memory it is created to honour. Allow our master craftspeople to guide you through our bespoke experience. We take the time to understand your vision, budget and personal aesthetic so that we can create an exquisite piece of fine jewellery to treasure always.