MoreFM's 12 Hours of Hope for Taranaki Retreat
We've all experienced challenges that life throws us, along with seeing family and friends go through some incredibly tough times, and unfortunately more and more people are needing supportive networks and spaces like the Taranaki Retreat.
So Ken and Anna, from More FM, wanted to help with a brand new appeal. More FM Taranaki held a 12 hours of Hope All-Day Breakfast show, in which Ken & Anna chose to extend their time on their breakfast show to raise as much money as possible for Taranaki Retreat by reaching out to Taranaki Businesses, the local community and Trademe Auctions.
In collaboration with MoreFM and to raise funds for such an important local organisation, we crafted two pieces of jewellery to auction off, with 100% of the proceeds going to Taranaki Retreat.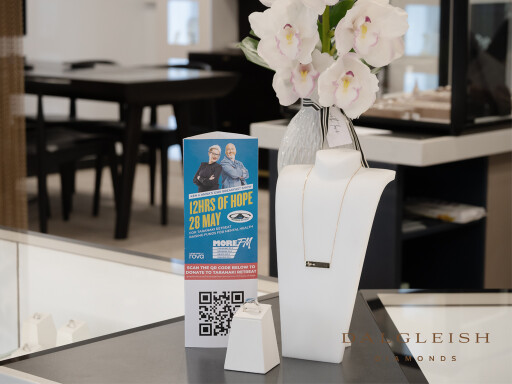 We crafted a 9ct Yellow Gold Diamond Set pierced symbol of hope necklace. The heartbeat is symbolic of hope, representing what is essential in our lives, love and hope. The peaks of the heartbeat also symbolise the peak of our Maunga, Mt Taranaki.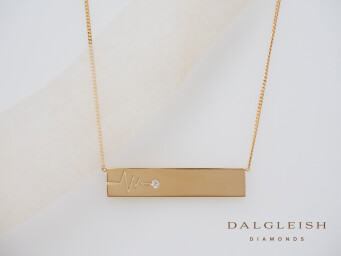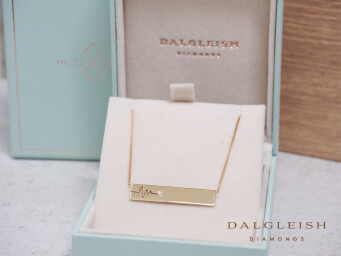 The second item we crafted was a Sterling Silver signet ring featuring a diamond set engraved star symbol with the word hope stamped along the band of the ring. The four pointed star represents the compass keeping us on the right road, the path of peace.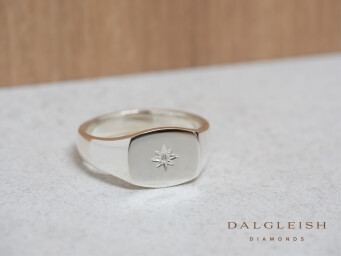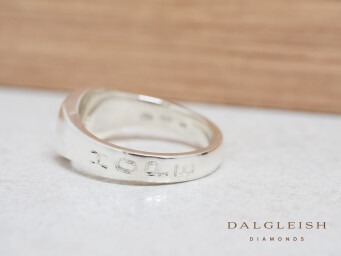 The event garnered almost $50,000 for Taranaki Retreat with all the support from the Taranaki community.
To find out more about the retreat visit their website and show your support for such an important Taranaki organisation that touches the lives of so many.
Book Your Bespoke Experience
A perfect piece.
A perfect reflection.
Your jewellery should be an expression of who you are and as special as the occasion or memory it is created to honour. Allow our master craftspeople to guide you through our bespoke experience. We take the time to understand your vision, budget and personal aesthetic so that we can create an exquisite piece of fine jewellery to treasure always.