For 100 years Dalgleish Diamonds has been creating jewellery of enduring appeal.
Our reputation for excellence has seen the Dalgleish name become synonymous with the manufacturing and sale of world-class fine jewellery. We are passionate about helping our customers find and create amazing pieces that will be treasured for years and generations to come.
Come in and see us today or make an appointment to discuss how we can create the jewellery of your dreams.
You'll find us at 7 Devon Street West – opposite the ASB Bank in town.
We are open Monday to Friday 9.00am to 5pm and on Saturdays 9.30am to 2.30pm
Our team of on-site manufacturing jewellers are registered members of Jewellers & Watchmakers of New Zealand Incorporated and the Goldsmiths Guild of New Zealand. Dalgleish Diamonds is committed to upholding these organisations' codes of ethics and conduct.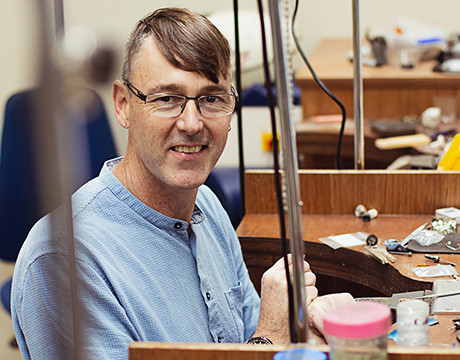 Bill Roy
"When it comes to jewellery, more is more! I love taking things as far as they can go – whether that's a flawless finish or squeezing in a few more diamonds. Jewellery is too special not to be perfect," Bill Roy, Dalgleish Diamonds Owner and Master Jeweller.
Dalgleish Diamonds' owner and head-jeweller Bill Roy has 30 years of experience creating fine jewellery for the most discerning clients – including 7 years in a London workshop contracted to the original and long-serving Crown Jeweller Garrard & Co.
With a natural flair and love of the lavish, Bill's designs are seldom understated. Instead, he creates jewellery for clients who value opulence and abundance. An exacting craftsman, Bill strives to ensure all pieces created in the Dalgleish Diamonds' workshop possess an attention to detail worthy of a Crown Jeweller.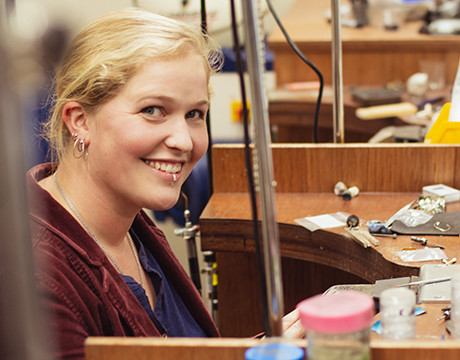 Kati Lemcke
"There's a lick of perfection that transforms a piece of good jewellery into something outstanding. That's what we strive for." Kati Lemcke, Dalgleish Diamonds Jeweller and Goldsmith.
Our German trained jeweller and Goldsmith has been showcasing her technical prowess and calm design aesthetic at Dalgleish Diamonds for a decade. Kati's work is simultaneously modern and timeless. She crafts bold pieces for anyone wanting to make a serious statement.
Kati enjoys the challenge of reimaging jewellery – reworking the elements of heirloom pieces to create wholly new jewellery that captures its current owner's style and tastes.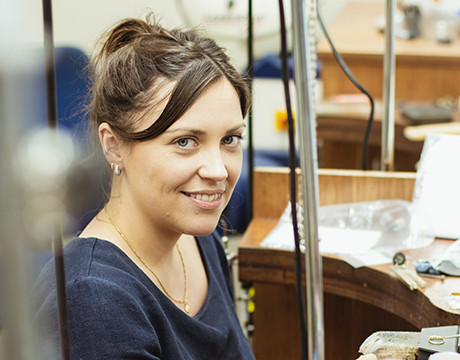 Jan Butler
"When a client puts on new jewellery there's a magical moment where the wearer and their piece come together, elevating each other, and you know you've created something truly special." Jan Butler, Dalgleish Diamonds Jeweller and Goldsmith.
Jan's jewellery journey began in high school when she joined the Dalgleish Diamonds team and discovered her passion – moving on to train as a jeweller under the exacting eye of Bill Roy. A lover of fine jewellery, Jan creates classical pieces that are feminine and graceful and often feature subtle and hidden design details.
Jan loves creating highly personal pieces of jewellery that honour special occasions, major life events and precious memories.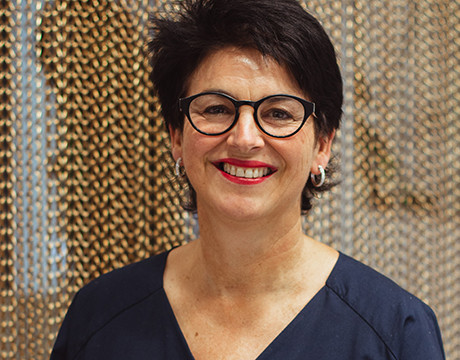 Lynnette Rowan
"It's not just the design, the gems or the craftsmanship that makes a piece of jewellery special. It's the story behind it, the memory that's invoked. It's such a privilege to have our customers share those moments with us," Lynnette Rowan, Dalgleish Diamonds Owner.
Lynnette's passion for jewellery has grown exponentially over the decade she has been working in the industry. Today she works across the business, taking care of finance and HR, coordinating marketing, working with clients – generally keeping the wheels turning and ensuring the business is run with strong family and community values and that people come first.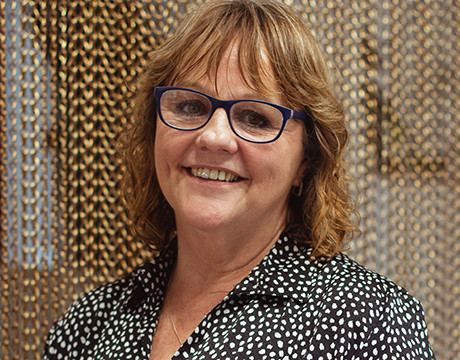 Beverley Churchill
"Hands down the best part of my job is becoming part of our customers' stories. People come back to tell me how the proposal went, to show me their wedding and baby photos, to let me share in their journey that started with a piece of jewellery," Beverley Churchill, Retail Manager
Beverley's love of fine jewellery goes all the way back to her South African childhood and a discerning father who insisted every piece be "real". Since following her children to New Plymouth two decades ago, she has developed a reputation as a retail maestro whose genuine desire to get to know people and help them has seen her excel in her work and forge lasting relationships with customers.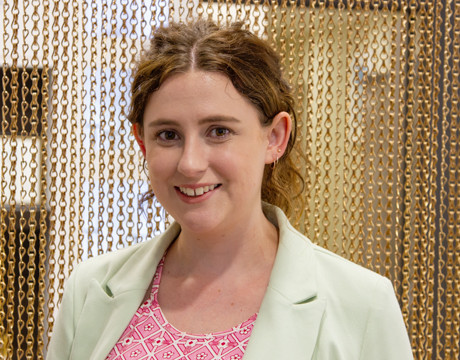 Bryleigh Norris
"To work with a product I am so passionate about is a dream. Celebrating love, sparkle and creative artistry, could it get any better?" - Bryleigh Moore, Dalgleish Diamonds Marketing and Communications Manager
Having worked in jewellery since high school, Bryleigh's passion for jewellery is immense and long standing. Utilising her photography and design degree and her passion for jewellery to celebrate our creativity, craftsmanship and to share our stories through our digital communications and marketing. Bryleigh is inspired by the stories and emotions jewellery express and sharing in the special moments of our clients.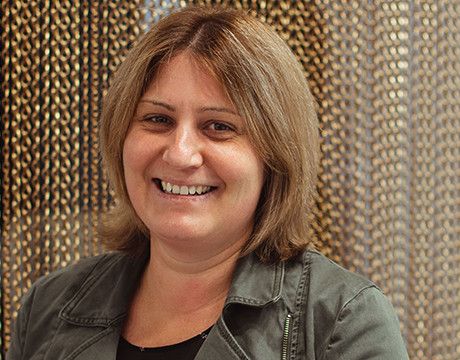 Rachel Taylor
"It's exciting to be part of such a passionate team. What I love is that it's not only about creating and showcasing amazing jewellery, it's about the people who walk through the door and making sure they find the piece that is perfect for them," Rachel Taylor, Dalgleish Diamonds Office Administrator
Rachel has a background in administration and insurance. Just like her personal jewellery style (which Rachel describes as "eclectic" and "non-traditional") her role at Dalgleish Diamonds is varied. From managing stock to organising insurance quotes, liaising with suppliers and keeping everything running smoothly.
Independent Valuations & Insurance
Dalgleish Diamonds recommends you talk to your insurance company or agent about specifically naming high value pieces of jewellery in your insurance policies. As well as providing a certificate of purchase with all sales, we can arrange independent insurance valuations for any piece of jewellery (regardless of age or place of purchase).
Book Your Bespoke Experience
A perfect piece.
A perfect reflection.
Your jewellery should be an expression of who you are and as special as the occasion or memory it is created to honour. Allow our master craftspeople to guide you through our bespoke experience. We take the time to understand your vision, budget and personal aesthetic so that we can create an exquisite piece of fine jewellery to treasure always.