Fine Jewellery Collection
Mark that special occasion or honour a cherished memory and treat yourself (or that special someone in your life) to a piece of fine jewellery from Dalgleish Diamonds.
Browse our world-class collections of exquisite rings, necklaces, bangles and earrings, including fine jewellery made on-site by our talented team.
Our knowledgeable staff and jewellers are on-site to answer your questions and guide you. There is no need to rush at Dalgleish Diamonds. Take your time, try on as many gorgeous items as you want to – there's no pressure and plenty of fun to be had along the way.
The right piece for you, or your loved one, is waiting to be discovered.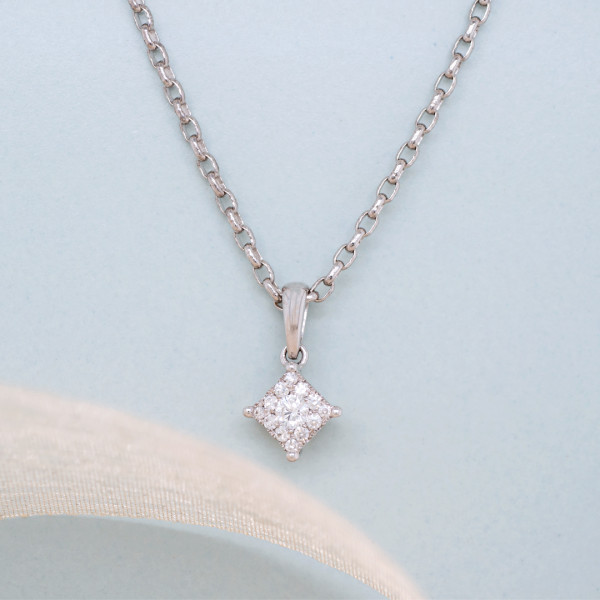 Book Your Bespoke Experience
A perfect piece.
A perfect reflection.
Your jewellery should be an expression of who you are and as special as the occasion or memory it is created to honour. Allow our master craftspeople to guide you through our bespoke experience. We take the time to understand your vision, budget and personal aesthetic so that we can create an exquisite piece of fine jewellery to treasure always.